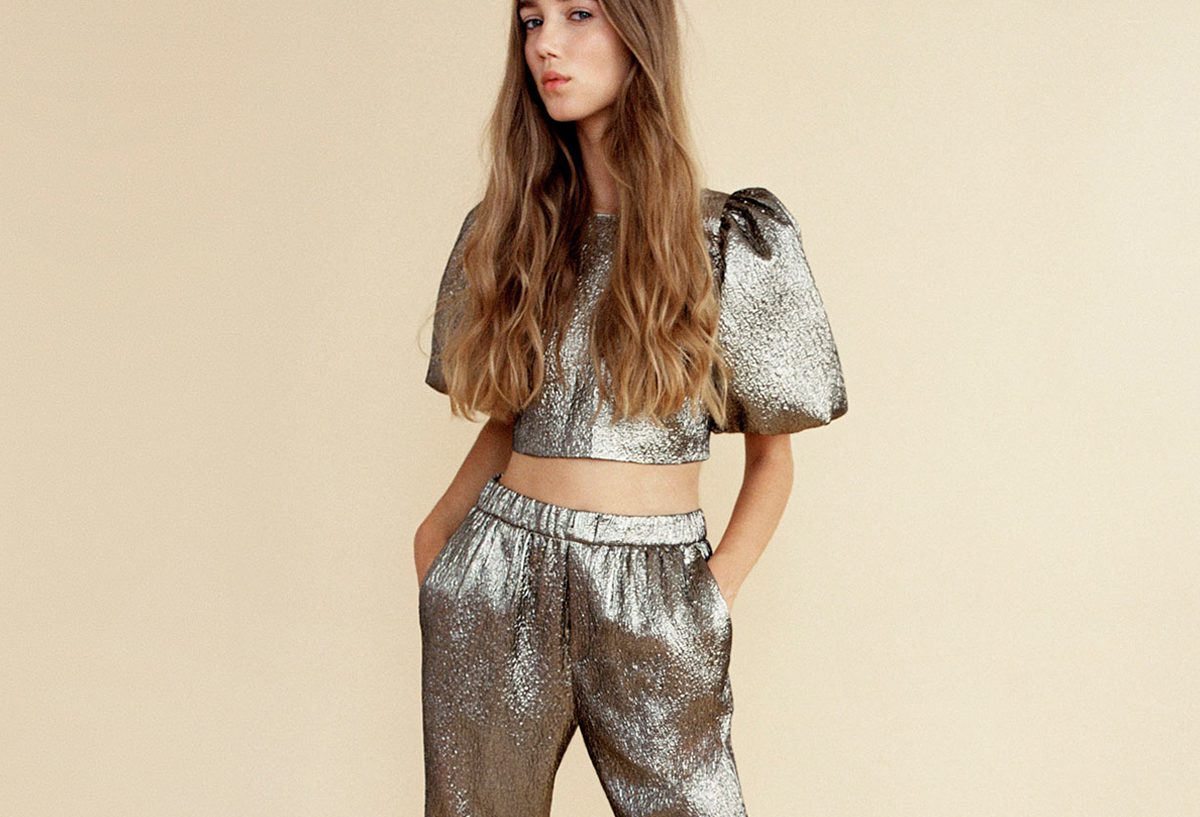 When it comes to layered bracelets, more is most definitely more. A big stack of mixed-up bracelets adds instant personality to an outfit. And it's fine to stick with a single style. Choose various shapes, sizes and adornments to give the look interest and dimension. The more, the merrier!
Let's be honest—what's not to love about brunch? From thick-cut bacon and Bloody Marys to lemon curd pancakes and bottomless mimosas—there is just. so. much. goodness!
Sending a shout out to Lemon Stripes on the East Coast for her love of curated style—she makes it look simply delectable! Whether you're headed to Café Luluc in Brooklyn or Amy Ruth's in Harlem, you know the food will be good. As will your outfit, if you follow @lemonstripes penchant for, well, stripes! Start with a striped maxi, essentially a blank canvas just waiting to be accessorized. Dying to try the new hot spot touting the latest farm-to-table fare and wondering what to wear? Sunday Brunch Style is an art, and we caught up with some lovely ladies who have got it down pat. Take a peek, and get inspired!